Antistar: early access ending soon + sale
---
After 2 years of development, we're just a few days away from the release of Antistar's 7th and final chapter and Antistar is about to exit early access.
We're running a Black Friday sale, offering both Antistar and the Birdman Emulator for just $2.99!
With re:Antistar I set out to re-create my best game, make it a lot better, and extend it with original content! Antistar offers a unique mix of story driven action, adventuring and platform gaming, with original visuals flowing between low poly and anime styles.
I will be running a campaign to crowd-fund the next installment in the Antistar Saga, Iridium Blast. This is going to be awesome! There is still too much work for me to focus on this campaign right now, but please, do keep posted by registering here!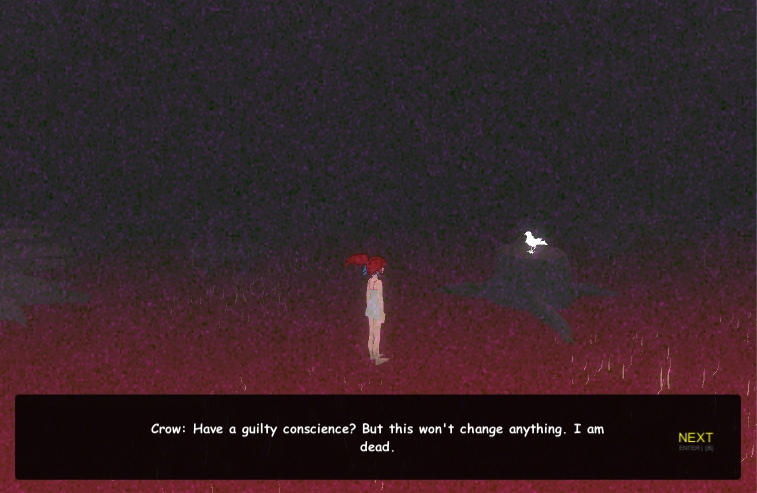 Antistar is an action-adventure game featuring a bold, yet fragile heroine on a quest to unlock her memories.